At just 31, Meg Lanning, Australia's cricket captain, has stunned the sports world by retiring from international cricket.
Her decision comes after a period marred by medical issues, which saw her miss Australia's last three series.
Lanning's Legacy
Lanning's career, spanning over a decade, has been nothing short of illustrious.
She led Australia to multiple World Cup victories and has been a beacon of inspiration in women's cricket.
Her leadership and batting prowess have left an indelible mark on the sport.
The Captain's Journey
Lanning debuted at 18 and quickly became a cornerstone of the Australian team. She captained her country to an impressive array of titles, becoming one of cricket's most successful leaders.
Her batting records stand tall, reflecting a career filled with relentless pursuit of excellence.
A Career of Records and Firsts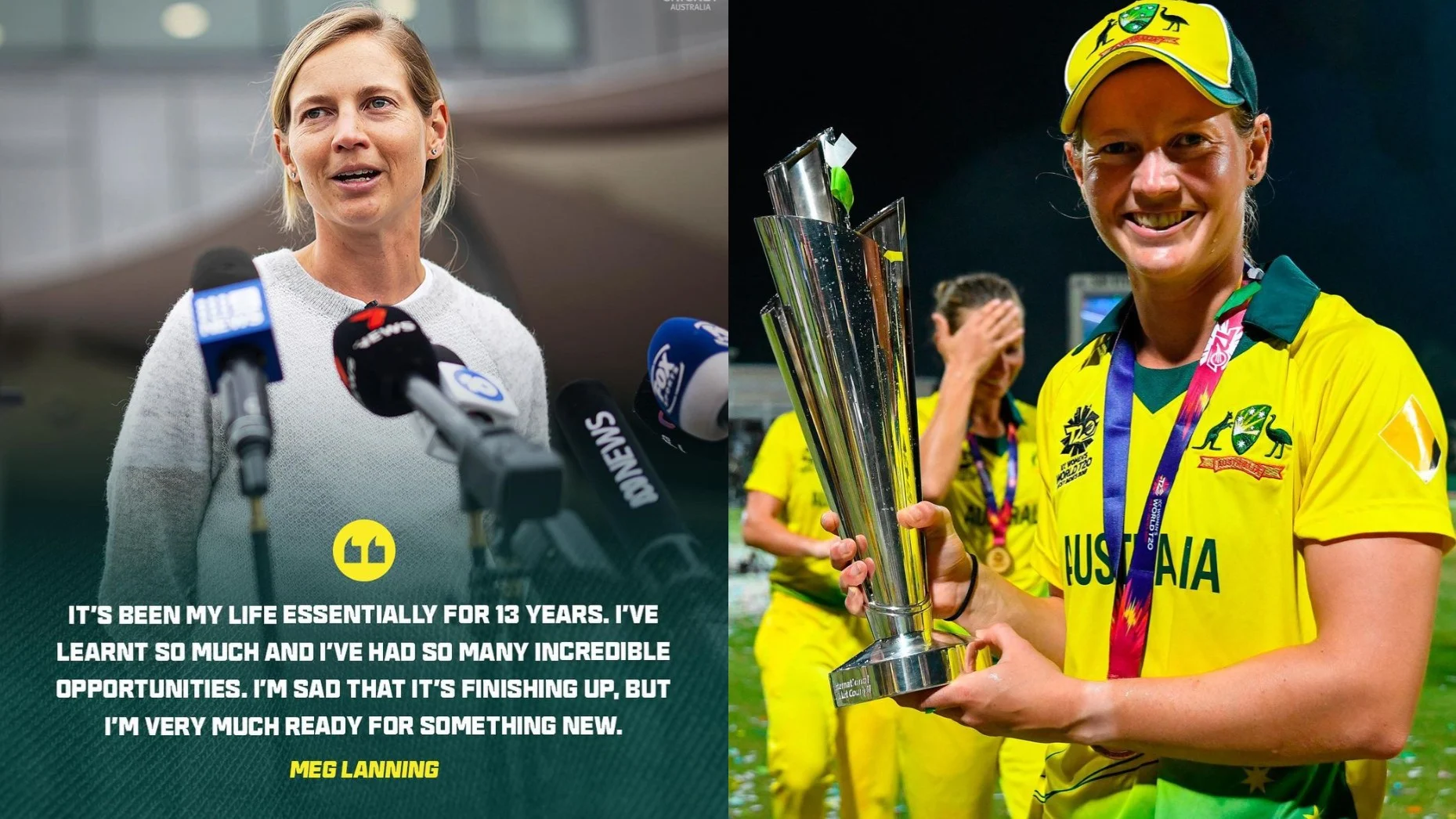 Lanning's bat spoke with authority, earning her the highest average among women with over 4000 ODI runs.
Her T20I record is equally impressive, placing her as the second-highest run-scorer in the format's history.
Reflecting on a Champion's Path
Lanning's journey wasn't without its challenges. She took several breaks from the sport, once even working as a barista.
Yet, she always returned with renewed vigor, a testament to her love for the game and her mental fortitude.
The Future Without Lanning
As Lanning continues to captain the Melbourne Stars in the WBBL, her absence in the international arena will be profoundly felt.
Her retirement marks the end of an era and the beginning of a new chapter for Australian women's cricket.
Cricket Australia's Salute
Nick Hockley, CEO of Cricket Australia, has paid a heartfelt tribute to Lanning. He celebrates her as one of Australia's finest cricketers, whose impact transcends her on-field achievements.
Her leadership has been pivotal in establishing a legacy of dominance and inspiring a new generation of cricketers.
---
This article, crafted with SEO in mind, provides a comprehensive look at Meg Lanning's career and her sudden retirement from international cricket.
It adheres to the guidelines of concise sentences and active voice throughout, offering a narrative that captures Lanning's impact on cricket.