Jos Buttler, the seasoned captain of England's cricket team, stands at a pivotal juncture. His recent World Cup performance has not mirrored the high standards he sets for himself, with an average that speaks of an unexpected slump.
Yet, in the face of such personal trials, Buttler's spirit remains unshaken. He is set to convey his eagerness to continue leading the team in both ODI and T20I formats to Rob Key, the managing director of England's men's cricket.
Charting the Course to the Caribbean
The tour of the Caribbean looms on the horizon, a fresh opportunity for Buttler to steer his team to calmer waters.
This week's discussions with Key will be crucial, not just for Buttler's captaincy but also for the strategic direction of England's white-ball cricket.
The recent win against the Netherlands in Pune has provided a much-needed morale boost, lifting England from the bottom of the group stage and keeping their Champions Trophy hopes alive.
A Captain's Mea Culpa
Buttler's own form has been a source of frustration for the captain. With a series of lackluster performances culminating in a modest chip to mid-off in Pune, he has openly shouldered the responsibility for England's struggles.
Yet, his intention to lead the team in the Caribbean underscores his resilience and determination to return to form and lead by example.
Rejuvenating the Squad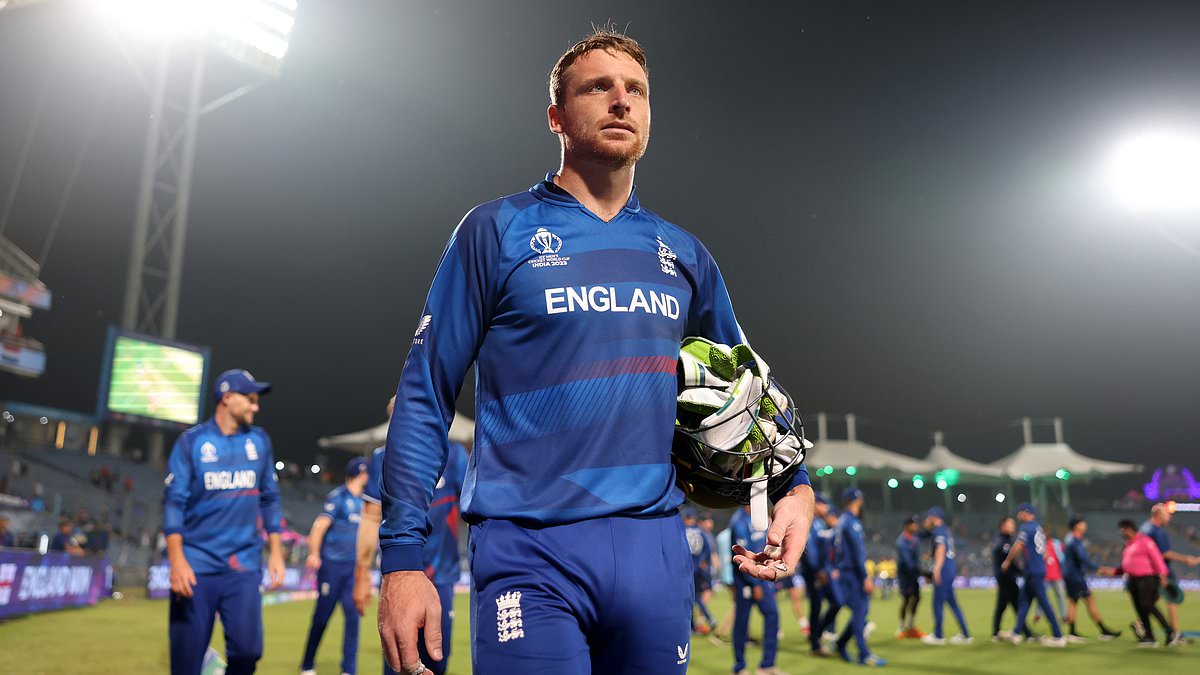 The upcoming tour may introduce a wave of young talent, signaling a rejuvenation of the squad.
Players like Zak Crawley and Ollie Pope may bring new energy to the ODI team, while the T20I squad is expected to be fortified with experienced players as England gears up to defend their title in the next T20 World Cup.
The Captain's Creed: Unity and Hard Work
Despite external criticisms and the internal pressure of leading a national team, Buttler has emphasized the unity within the squad.
He points to their unwavering commitment and the intense training sessions as evidence of the team's dedication to excellence and their collective goal of qualifying for the Champions Trophy.
Forward with Buttler: A Vision of Resilience
As England's cricket team faces a period of introspection and rebuilding, Buttler's role as captain becomes ever more significant.
His vision for the team's future is clear: to lead with renewed vigor and to foster a team environment where resilience is the cornerstone of their journey towards redemption and success.
---
This extended article delves deeper into Jos Buttler's role as captain of England's cricket team, exploring his personal challenges, his leadership philosophy, and his vision for the team's future.
It maintains the use of active voice and concise sentence structure, providing a comprehensive and engaging narrative.