In a recent development, the captain of the Afghanistan cricket team has expressed a strong desire for the team to participate in more Test matches and One Day Internationals (ODIs).
This request underscores Afghanistan's commitment to improving its standing and competitiveness in the international cricket arena.
The Road to Improvement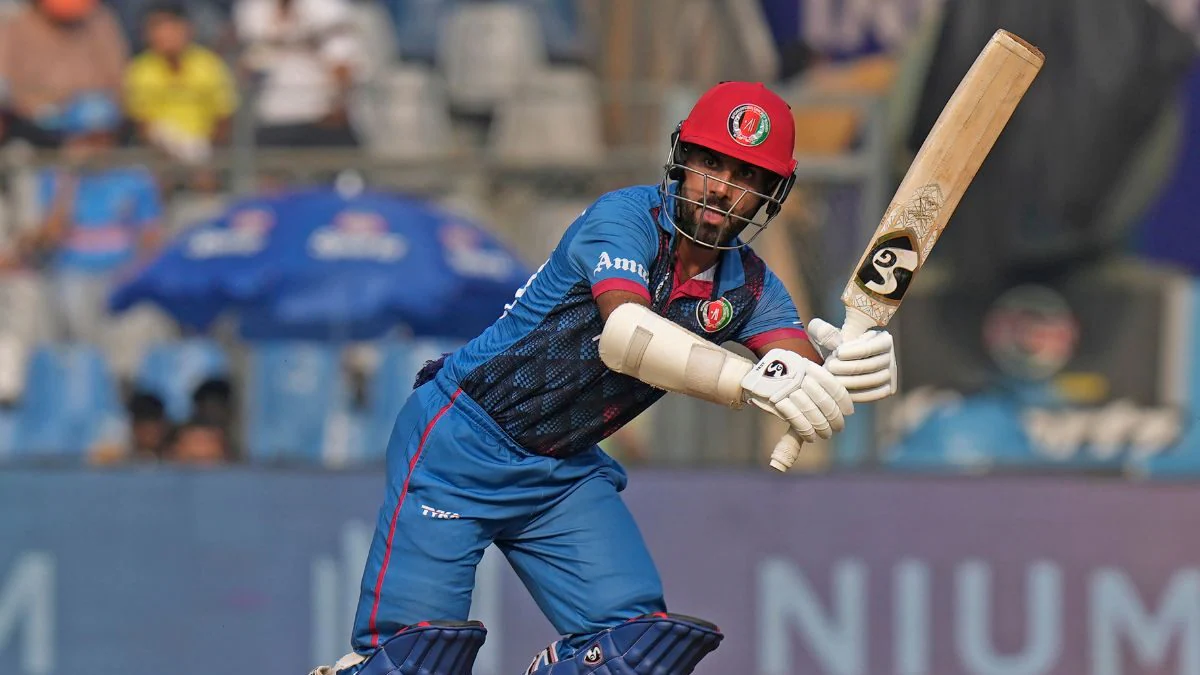 Afghanistan's cricket team, a relatively new entrant in the realm of international cricket, has shown significant promise and growth.
However, the captain believes that consistent participation in Test matches and ODIs is crucial for the team's development.
This exposure to a higher level of competition is seen as a key factor in honing the skills and strategies of the Afghan players.
Bridging the Gap Through More Matches
The captain's request points to a broader issue faced by emerging cricket nations: limited opportunities to play against more established teams.
By increasing the number of matches, especially in the longer formats of the game, Afghanistan hopes to bridge the experience gap and elevate its game to the next level.
Afghanistan's cricket journey is a story of resilience and ambition. The captain's call for more Test and ODI matches is not just about playing more cricket; it's about gaining the experience and exposure necessary to compete on equal footing with the top cricketing nations.
As Afghanistan continues to make strides in international cricket, the support and opportunity to play more international matches will be pivotal in their quest for excellence.