The Women's Big Bash League (WBBL) has always been a platform for teams to showcase their prowess and resilience.
As the season progresses, one team, in particular, has caught the attention of many, not just for their performances but also for their indomitable spirit in the face of adversity.
A Rocky Start to the Season
The Sydney Sixers have faced a challenging beginning to their WBBL season, with three consecutive losses marking their entry into the summer.
The absence of Alyssa Healy, due to an unfortunate accident involving her pet dogs, has further compounded their woes.
Despite being considered title favorites at the season's onset, the Sixers now find themselves grappling with a position second from the bottom. However, the team remains optimistic, believing that the tide can turn in their favor.
Lessons from History: The Adelaide Strikers' Comeback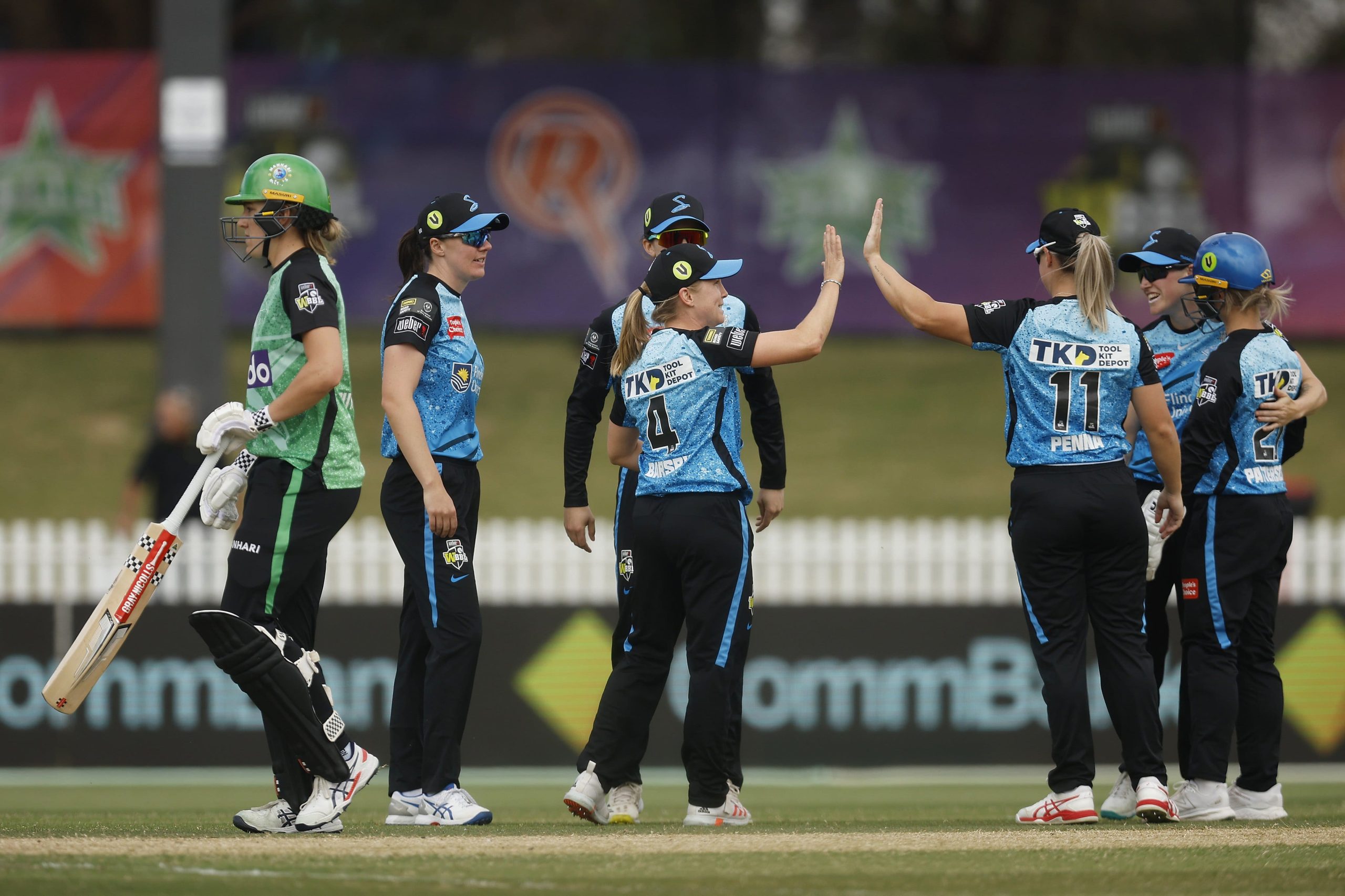 Coach Charlotte Edwards draws inspiration from the Adelaide Strikers' previous season. The Strikers had lost their initial two matches but made a remarkable comeback to clinch the title by defeating the Sixers in the final.
Edwards emphasizes the unpredictable nature of the T20 format, noting that while the Sixers have faced challenges, they haven't been outplayed.
The team's struggles revolve around missed opportunities, whether it's dropped catches or failing to capitalize on batting partnerships.
Edwards remains hopeful, citing the Strikers' turnaround as evidence that fortunes can change swiftly in the tournament.
Looking Ahead: The Road to Recovery
The Sixers are gearing up for their upcoming match against the Melbourne Renegades at Junction Oval. This game is part of an almost two-week-long road trip following their home city losses.
The team is awaiting a detailed update on Healy's injury status and her potential return during the WBBL season.
If Healy's absence is confirmed for the remainder of the season, the Sixers have limited domestic replacement options, with former NSW wicketkeeper Hannah Trethewy being a potential choice.
Despite the setbacks, there were positive takeaways from their recent match. Young talent Kate Pelle showcased her skills, especially in the fielding department.
Ellyse Perry's performance with the bat was another highlight, and her return to bowling next month, post her knee injury recovery, is eagerly anticipated by the team.