The 2023 ODI World Cup has been nothing short of a thrilling spectacle, with each team putting forth their finest performances on the cricket pitch.
et, both England and Sri Lanka find themselves navigating challenging waters. Having secured only two points from their initial matches, the forthcoming game is of paramount importance for both teams, as it could make or break their World Cup dreams.
Key Players to Watch: The Battle of the Captains
While Jos Buttler's contributions remain pivotal for England's success, there's another cricketing maestro who's been stealing the limelight and setting the stage alight with his performances.
Quintessential Quinton de Kock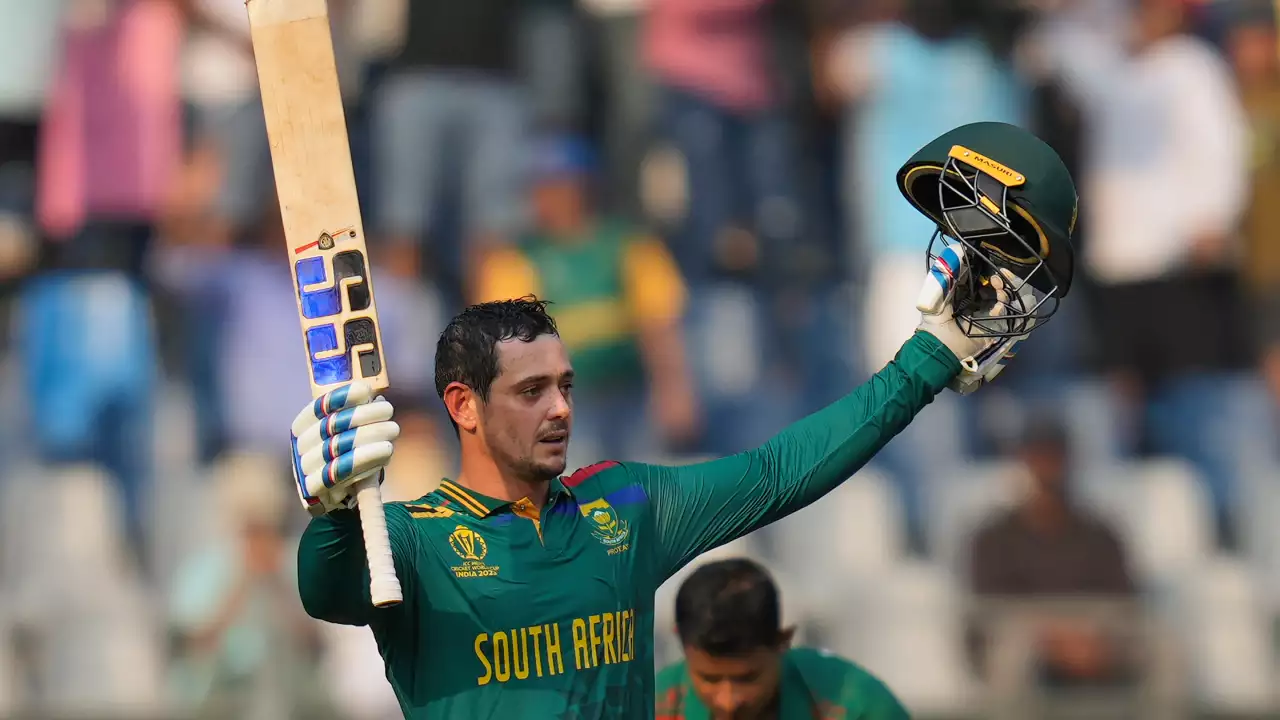 While South Africa has been the talk of the tournament, England's captain, Jos Buttler, has had a mixed run. With only 87 runs from his four innings, he's due for a big score.
Known for his explosive batting, a significant inning from Buttler could be the game-changer England desperately needs.
Kusal Mendis: Sri Lanka's Beacon
On the other side, Kusal Mendis has been the standout performer for Sri Lanka. Having scored a rapid 76 against South Africa and a century against Pakistan, he's in prime form.
As one of the survivors from the team that upset England in the 2019 World Cup, Mendis will be keen to repeat history.
---
Historical Context: A Rivalry Renewed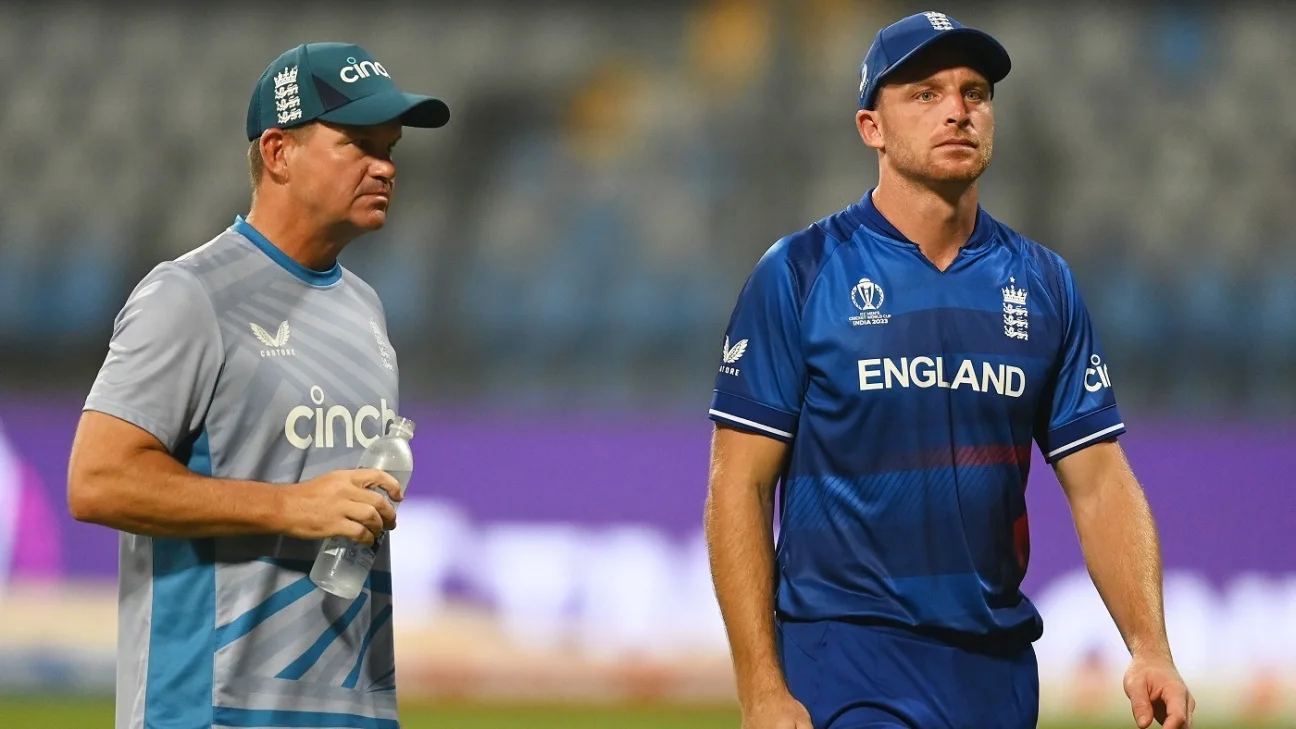 While the current dynamics of the tournament are intriguing, it's essential to delve into the past to truly understand the depth of the competition between these two teams.
Past World Cup Encounters
England and Sri Lanka have a rich World Cup history. While England leads the head-to-head count with six wins to Sri Lanka's five, the latter has won the last four encounters.
Notably, Sri Lanka's victories include significant matches like the 2011 quarter-final and a surprise win in 2019 that jeopardized England's campaign.
Recent ODI Track Record
Outside of World Cups, England has had the upper hand recently, winning eight of the last 11 ODIs against Sri Lanka, with one ending in a tie.
However, history has shown that World Cup pressure can produce unexpected results.
---
The Venue: M Chinnaswamy Stadium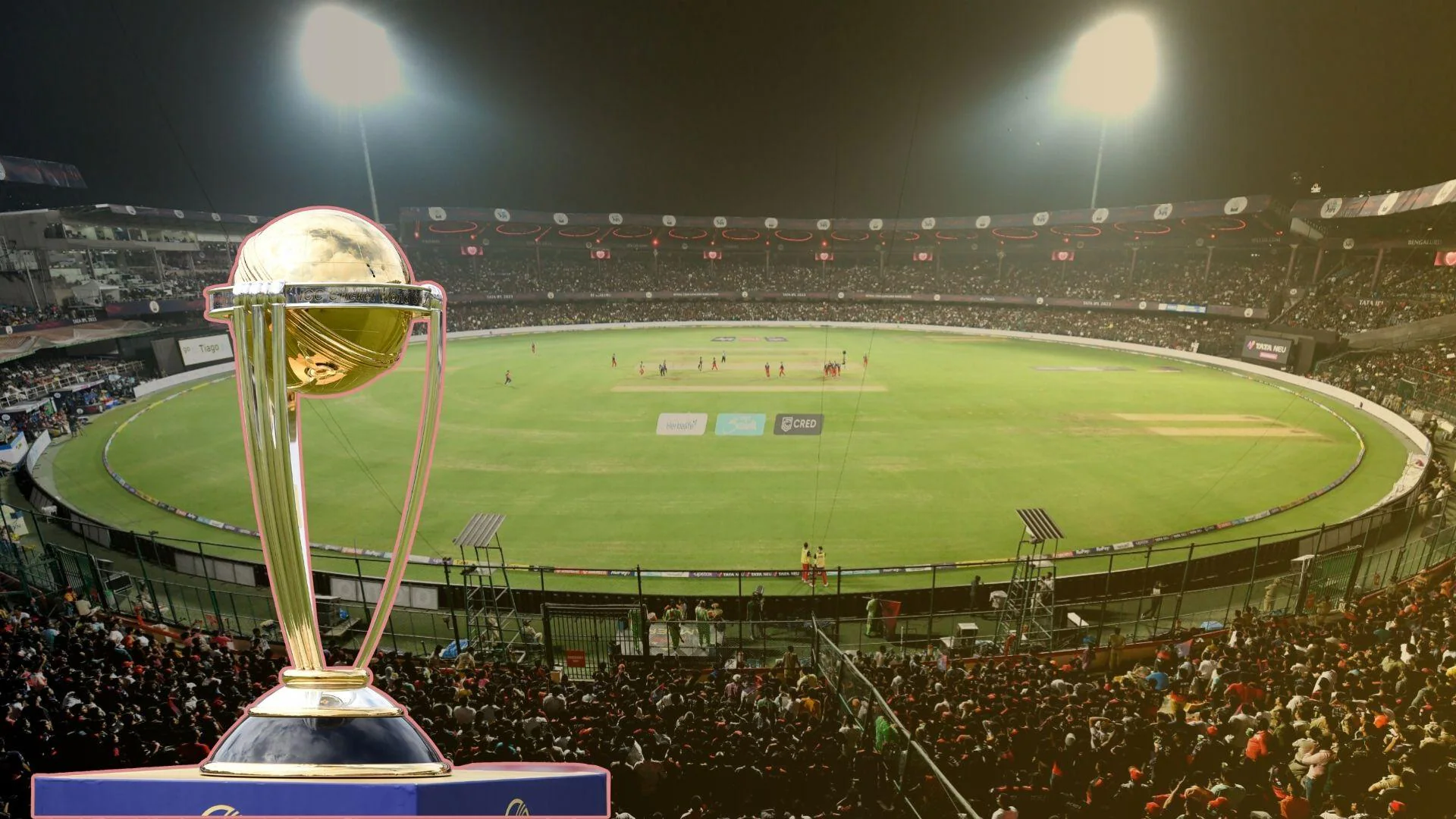 As the anticipation for the match builds, it's essential to consider the ground where this crucial game will unfold.
A High-Scoring Ground
The M Chinnaswamy Stadium in Bengaluru is known for its high-scoring matches. The recent game between Australia and Pakistan saw a combined score of 672 runs.
With both teams having potent batting line-ups, another run-fest could be on the cards.
Weather and Conditions
Bengaluru's climate is relatively temperate, but with temperatures possibly reaching 31°C, players' stamina will be tested, especially if fielding first.
---
With both teams eager to secure a win and boost their chances in the tournament, the upcoming match promises to be a thrilling encounter. Cricket fans worldwide are gearing up for what could be one of the most memorable matches of the 2023 ODI World Cup.