Excitement mounts as the Women's Premier League (WPL) prepares for the 2024 season. The player auction, a pivotal event in shaping the teams, is on the horizon for December 9 in Mumbai.
This gathering will not just be about the bids but also about the strategic acumen of the franchises.
Financial Arsenal for Franchises
Each team comes armed with an additional INR 1.5 crore, a significant boost to their financial arsenal.
This increase is on top of their residual funds from the last auction and the proceeds from player releases.
A total of 30 slots are up for grabs, with nine earmarked for international stars, setting the stage for a high-stakes day.
Team Fortunes to Watch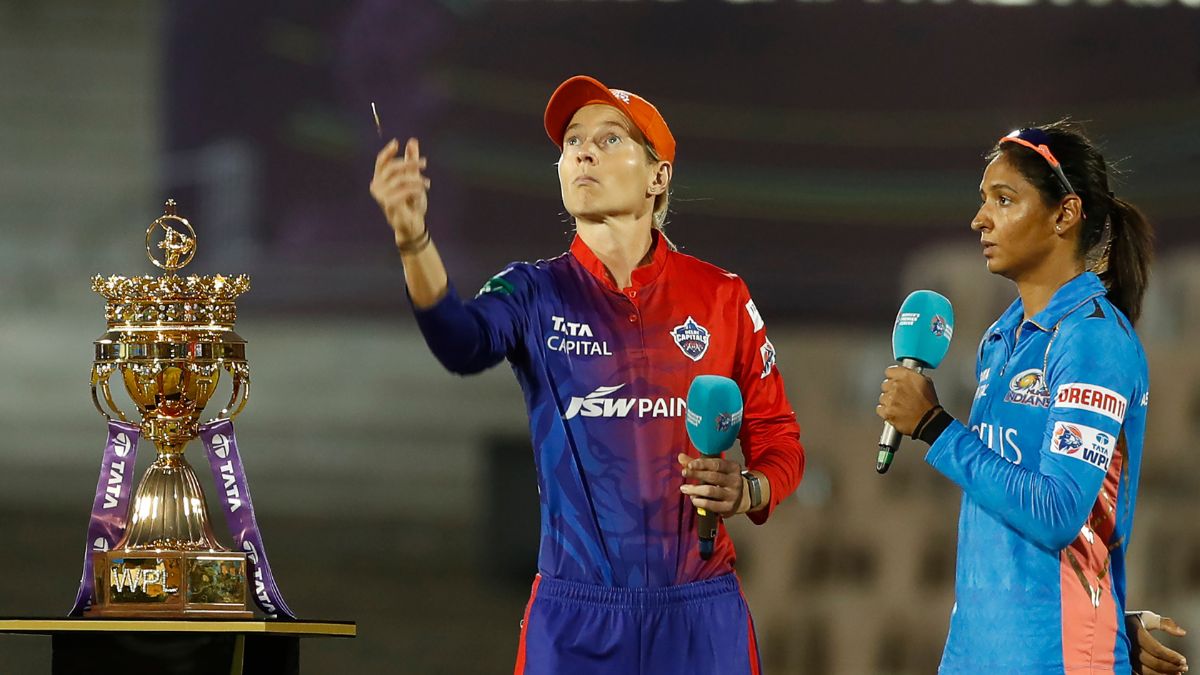 The Mumbai Indians and UP Warriorz, having spent their entire purse previously, face a challenging scenario.
In contrast, the Gujarat Giants, with the largest purse following a disappointing season, have an opportunity to rebuild.
The Delhi Capitals and Royal Challengers Bangalore, with moderate balances, will look to make strategic additions to their squads.
Auction Dynamics and Past Glories
Reflecting on the previous auction, where bids soared for marquee players, it's clear that the WPL has become a lucrative platform.
The auction dynamics this year will likely follow suit, with franchises vying to secure the best talents for their teams.
Strategy Amidst Uncertainty
Franchises face strategic dilemmas as the BCCI has yet to confirm the season's format.
The decision between a single-city tournament and a home-and-away format will significantly influence the bidding strategies and the valuation of players.
The Success Story Continues
The inaugural WPL season was a resounding success, featuring top players from around the globe, barring Pakistan.
The tournament's success has set high expectations for the upcoming season, with fans and franchises alike eagerly awaiting the next chapter of this cricketing saga.
Looking Ahead
As the auction date approaches, the franchises are fine-tuning their strategies. The teams' war chests are ready, and the players are gearing up for what promises to be a transformative day in their careers.
The WPL auction is not just about the numbers; it's a testament to the growing stature of women's cricket on the global stage.
---
This extended article provides a deeper dive into the upcoming WPL auction, offering insights into the financial strategies of the teams, the impact of the BCCI's pending decisions, and the overall success of the league. It maintains the concise sentence structure as requested.