As two of the world's premier cricketing nations, India and England always draw significant attention when they clash on the field.
Their encounter in the 2023 ODI World Cup is not just another game; it's a pivotal showdown that could shape the fate of both teams in the tournament.
With high stakes, immense reputations, and the weight of expectations from fans of both sides, this match promises to be filled with action and strategy.
The Current Scenario
Unbeaten India is set to face England in one of the most anticipated matches of the 2023 ODI World Cup.
While India has maintained a flawless record with five wins in as many matches, defending champions England find themselves in a precarious situation, having secured only one victory from their five games.
The stakes are high for England, as they are on the brink of elimination and need a series of favorable outcomes to progress to the knockout stages.
Key Players to Watch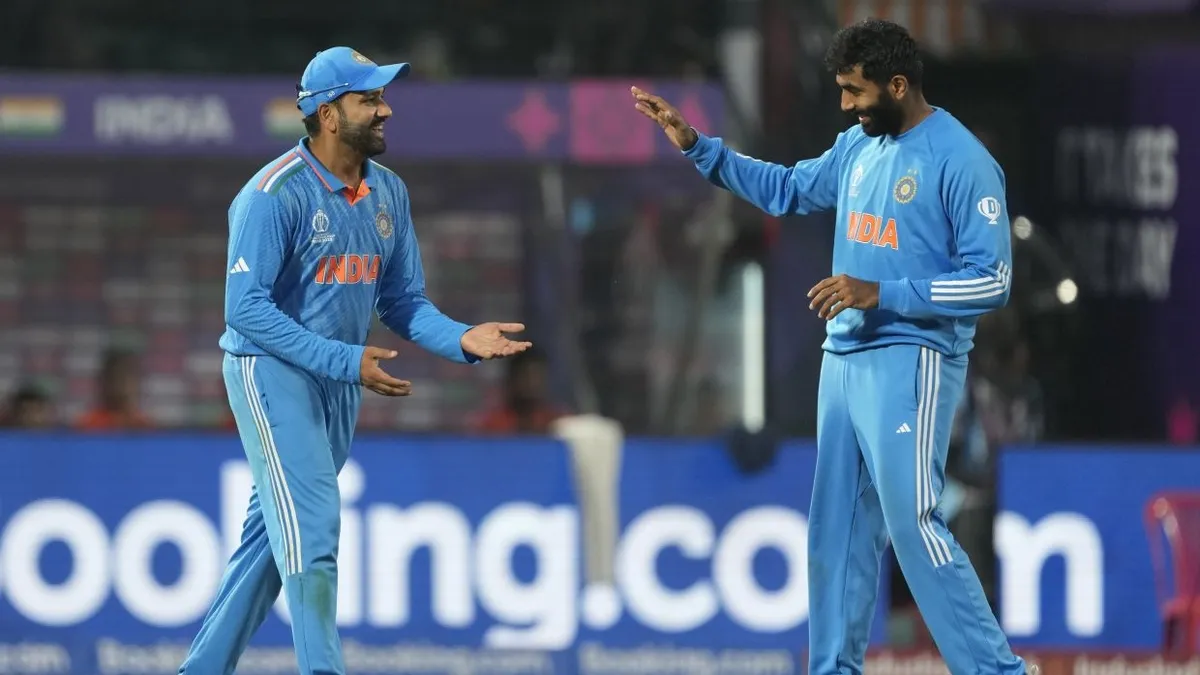 Mohammed Shami, who recently showcased his prowess with a five-wicket haul, is expected to be a significant threat for England.
On the other hand, England's Jos Buttler, despite his formidable reputation in white-ball cricket, has struggled to find form in this tournament.
His performance, both as a batsman and captain, will be crucial for England's chances.
Team Dynamics
India's success can be attributed to their strong start in matches, with Rohit Sharma setting the pace with the bat and Jasprit Bumrah proving lethal with the ball.
However, the absence of Hardik Pandya due to an ankle injury might pose challenges for the Indian side.
England, in their quest to find the winning combination, have experimented with their squad but are yet to find consistent success.
In conclusion, this match promises to be a thrilling encounter, with India aiming to solidify their top position and England fighting for survival in the tournament.