For KL Rahul, Lucknow is not just another city; it's a place intertwined with memories, challenges, and personal growth.
Over the years, his journey in the world of cricket has been marked by highs and lows, but his resilience has always shone through.
As he prepares to lead his team in the IPL and represent India on the global stage, the weight of his past experiences in Lucknow adds depth to his return.
The Bittersweet Homecoming
KL Rahul, the captain of the Lucknow Super Giants in the IPL, is making a poignant return to Lucknow for India's World Cup match against England.
This return is marked by memories of a significant injury he sustained about six months ago during the IPL.
While chasing a ball to the boundary, Rahul experienced a severe thigh injury, tearing a tendon.
This injury led to a four-month hiatus from cricket, causing him to miss significant matches, including the World Test Championship final and a Caribbean tour.
Overcoming Mental and Physical Challenges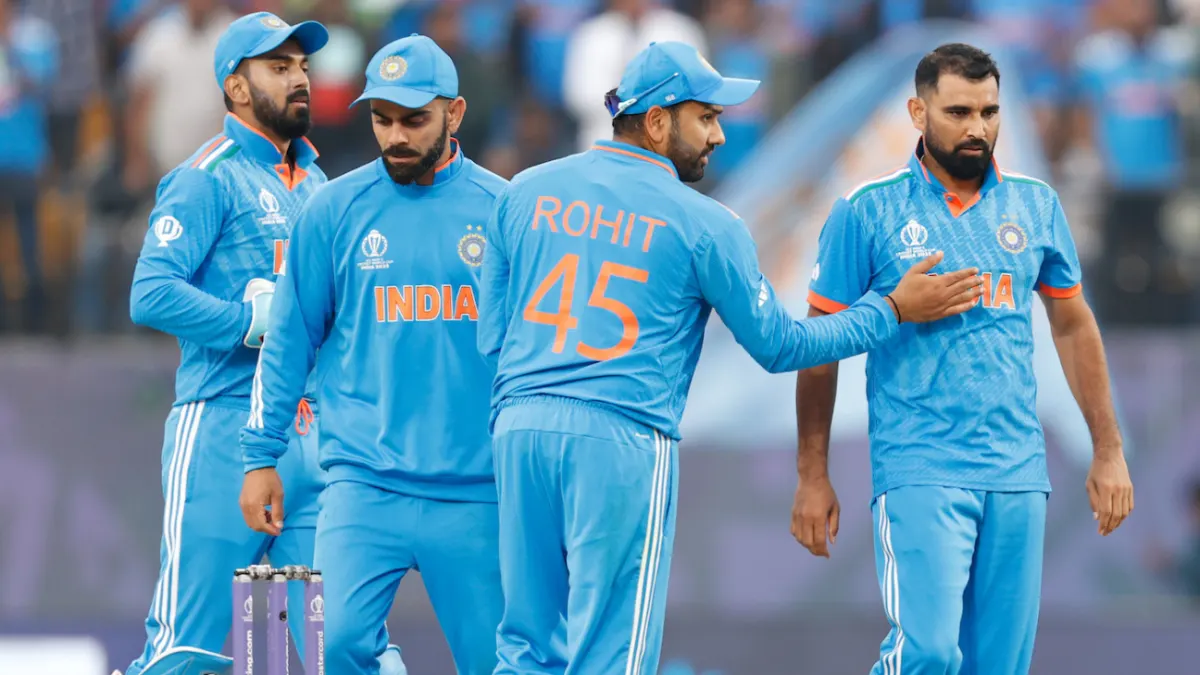 The injury's aftermath was not just physical for Rahul but also took a toll on his mental well-being.
The rehabilitation process, coupled with the fear of recurring injuries, posed significant challenges.
Rahul expressed his initial frustration and anger at the injury but later realized that the break was essential for his mental health.
He felt overwhelmed and believed that the break allowed him to introspect and find answers to his internal struggles.
Looking Forward with Hope
As the match against England approaches, Rahul views it as an opportunity to create new, positive memories at the Ekana Stadium, overshadowing the painful memories of his injury.
He cherishes the support he received from the Lucknow crowd during the IPL and is eager to experience it again.
With England being the defending champions, Rahul is looking forward to a competitive match and hopes to lead India to victory.
In conclusion, KL Rahul's return to Lucknow is a testament to his resilience and determination.
His journey from a debilitating injury to representing India in a crucial World Cup match is an inspiration to many.