Wahab Riaz, the renowned former Pakistan fast bowler, has recently been appointed as the new chief selector of the senior men's cricket team.
This significant decision follows the resignation of Inzamam-ul-Haq, who stepped down amidst conflict-of-interest allegations.
Riaz's appointment marks a pivotal moment in Pakistan cricket, particularly in the aftermath of a disappointing ODI World Cup campaign.
The Context of Riaz's Appointment
Wahab Riaz, who retired from international cricket in August, is set to begin his tenure as chief selector ahead of Pakistan's upcoming tours.
The team is scheduled for a three-match Test series in Australia and a five-match T20I series in New Zealand.
Riaz's appointment is part of broader changes within the Pakistan Cricket Board (PCB), aiming to revitalize the team's performance on the international stage.
The Challenges and Opportunities Ahead
As the new chief selector, Wahab Riaz faces the challenge of assembling a team capable of competing at the highest level, particularly in the ICC World Test Championship and the upcoming T20 World Cup.
His focus is on recognizing top performers in domestic cricket and forming well-rounded squads.
Riaz's collaboration with Mohammad Hafeez, the Pakistan Men's Team Director, is crucial for the strategic development of the team.
Further Developments in Pakistan Cricket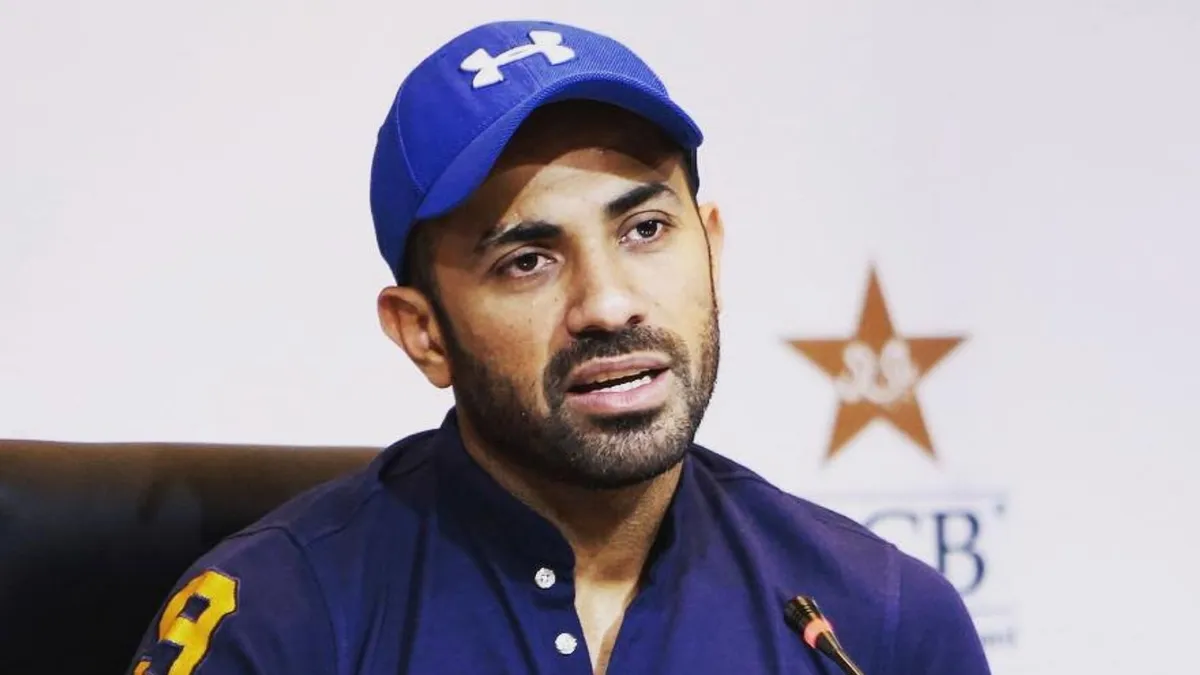 In addition to Riaz's appointment, several other changes have been made in the management and structure of Pakistan cricket.
Mohammad Hafeez has been named the team director, temporarily taking on the role of head coach for the tours of Australia and New Zealand.
Furthermore, Sohail Tanvir has been appointed as the head of the junior selection committee, highlighting PCB's commitment to nurturing young talent.
The Aftermath of the ODI World Cup and Future Prospects
Pakistan's exit from the World Cup and Babar Azam's resignation as captain have led to significant shifts in team leadership.
Shan Masood and Afridi have been named captains of the Test and T20I formats, respectively.
The PCB's strategy seems to be focused on long-term planning, as evidenced by the absence of immediate ODI fixtures in their schedule.
A New Era for Pakistan Cricket
Wahab Riaz's appointment as chief selector is a bold move by the PCB, signaling a new era in Pakistan cricket.
His experience and understanding of the game, combined with a focus on domestic talent, could be the key to revitalizing Pakistan's performance on the international stage.
The upcoming tours and tournaments will be a critical test of this new strategy and Riaz's leadership in shaping the future of Pakistan cricket.