Kane Williamson, New Zealand's cricket captain, has led his team through a challenging journey in the ICC Cricket World Cup 2023.
Despite finishing fourth in the group stages, Williamson remains optimistic about the finals.
His team's path was marked by initial triumphs, followed by setbacks, yet they secured their semi-final spot with determination and skill.
---
Overcoming Adversity: New Zealand's Resilient Spirit
Injuries have been a constant hurdle for the New Zealand squad, with key players like Matt Henry and Williamson himself facing significant challenges.
Yet, the team has shown remarkable resilience, managing these setbacks effectively.
Williamson's return from a ligament injury and a fractured thumb exemplifies the team's fighting spirit.
The Underdog Mentality: Embracing Challenges with Confidence
Williamson acknowledges the underdog status often attributed to his team but views it as an opportunity to surprise and excel.
He emphasizes the unpredictable nature of the game and the equal potential of all teams in the tournament.
His focus remains on playing their best cricket, fully aware of the challenges ahead.
---
The Semi-Final Showdown: New Zealand vs. India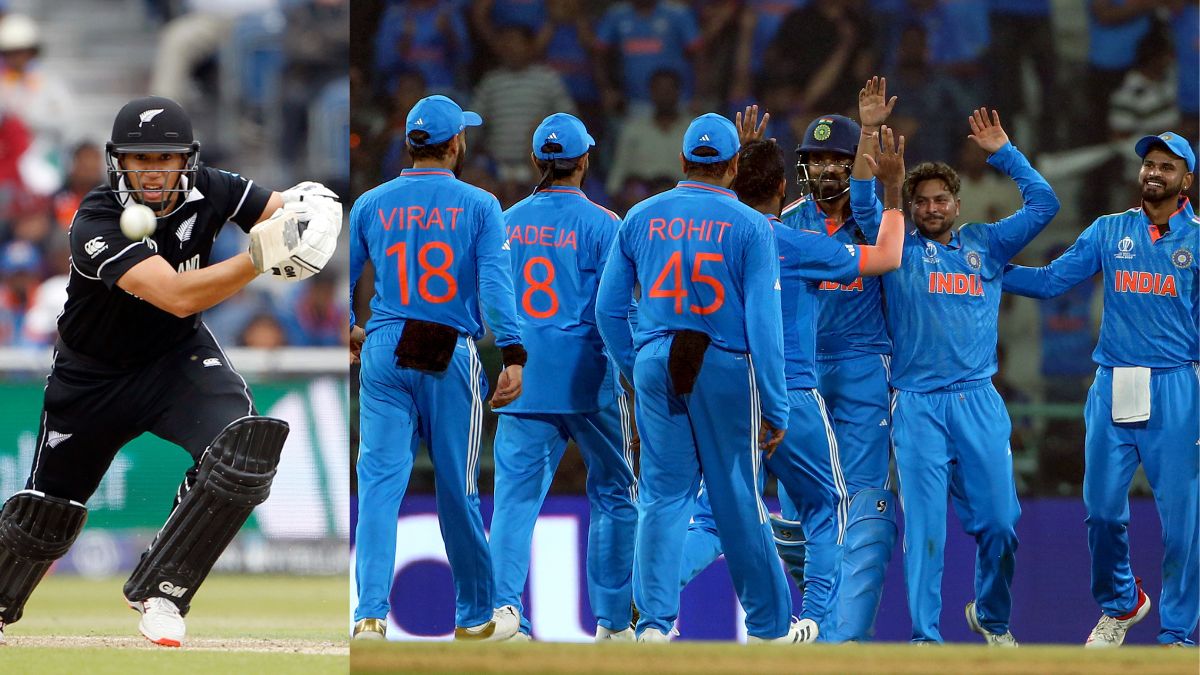 The semi-final presents a formidable challenge for New Zealand, facing an unbeaten Indian team.
Williamson recognizes the strength of the Indian squad but remains confident in his team's abilities.
He stresses the importance of focusing on their own game and the opportunities that the finals bring.
The Crowd Factor: Playing in India's Backyard
The semi-final in Mumbai is set to feature a predominantly Indian crowd, adding to the intensity of the match.
Williamson sees this as an opportunity to embrace the unique atmosphere of playing in India, highlighting the special nature of such occasions in a cricketer's career.
The Strategy: Staying Grounded and Focused
For Williamson and his team, the strategy is clear: stay grounded and focus on their strengths.
The captain's experience and calm demeanor will be crucial in navigating the high-pressure environment of the World Cup semi-final.
---
Conclusion: New Zealand's Quest for Glory
In conclusion, Kane Williamson's leadership and the New Zealand team's resilient spirit have been central to their journey in the ICC Cricket World Cup 2023.
As they face India in the semi-finals, their journey of overcoming adversity, embracing the underdog role, and focusing on their strengths will be key to their quest for World Cup glory.