David Warner, a key player for Australia, will miss the T20I series against India. This decision follows his significant contribution to Australia's ODI World Cup victory.
Warner's absence is part of a broader strategy, allowing multiformat players rest before the home summer. This begins with the first Test against Pakistan on December 14.
Warner's World Cup Performance: A Recap
Warner had an exceptional World Cup, scoring 535 runs at an average of 48.63. His performance was pivotal in Australia's success.
His withdrawal from the T20I series is a significant loss for the Australian team.
Aaron Hardie and Kane Richardson: The Replacements
Aaron Hardie, an allrounder from Western Australia, has been added to the T20I squad. He made his debut earlier this year in South Africa.
Kane Richardson has also been called up, replacing Spencer Johnson, who is out with a hamstring injury.
The Role of Replacements in the Squad
Hardie and Richardson's inclusion provides an opportunity for them to showcase their skills. Their performances could be crucial for Australia in the absence of Warner.
Australia's Strategy and Leadership Dynamics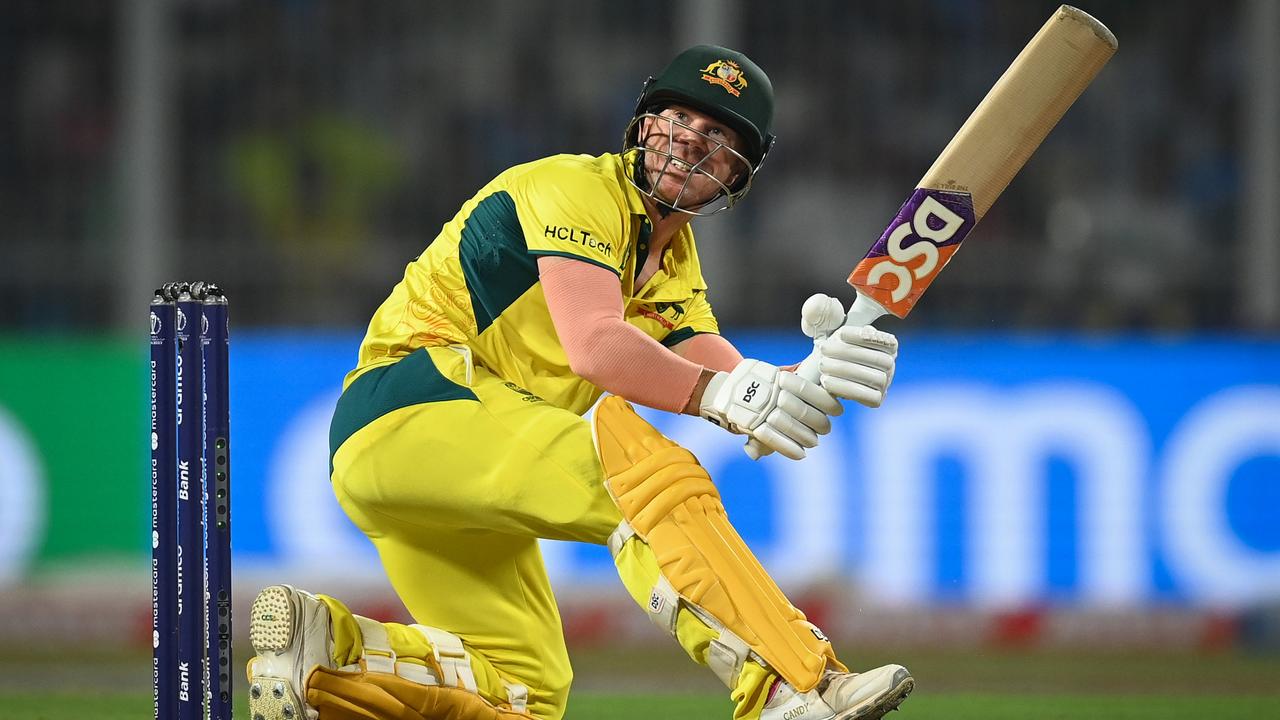 The T20I series against India is part of the build-up to next year's T20 World Cup. Australia will play six more T20Is before the tournament, including series against West Indies and New Zealand.
Matthew Wade and Mitchell Marsh: Leading the Team
Matthew Wade will lead the side in the upcoming series. Mitchell Marsh, who captained Australia to a 3-0 victory against South Africa, is also a key leadership figure.
Coaching and Preparations for the Home Summer
Andre Borovec will be the stand-in coach for the series. This is as Andrew McDonald returns home to prepare for the summer.
The coaching change is part of Australia's strategy to manage resources effectively.
Conclusion
David Warner's absence in the T20I series against India is a strategic move by Australia. It allows key players to rest ahead of a busy home summer.
The series will test the depth of the Australian squad and their ability to adapt without Warner. It also provides a platform for players like Hardie and Richardson to make their mark.