The Australia cricket team, donning black armbands, during face off with Netherlands. What's the story behind it? They united in their empathy for one of their own during his time of grief.
---
Australia Players' Black Armbands in World Cup 2023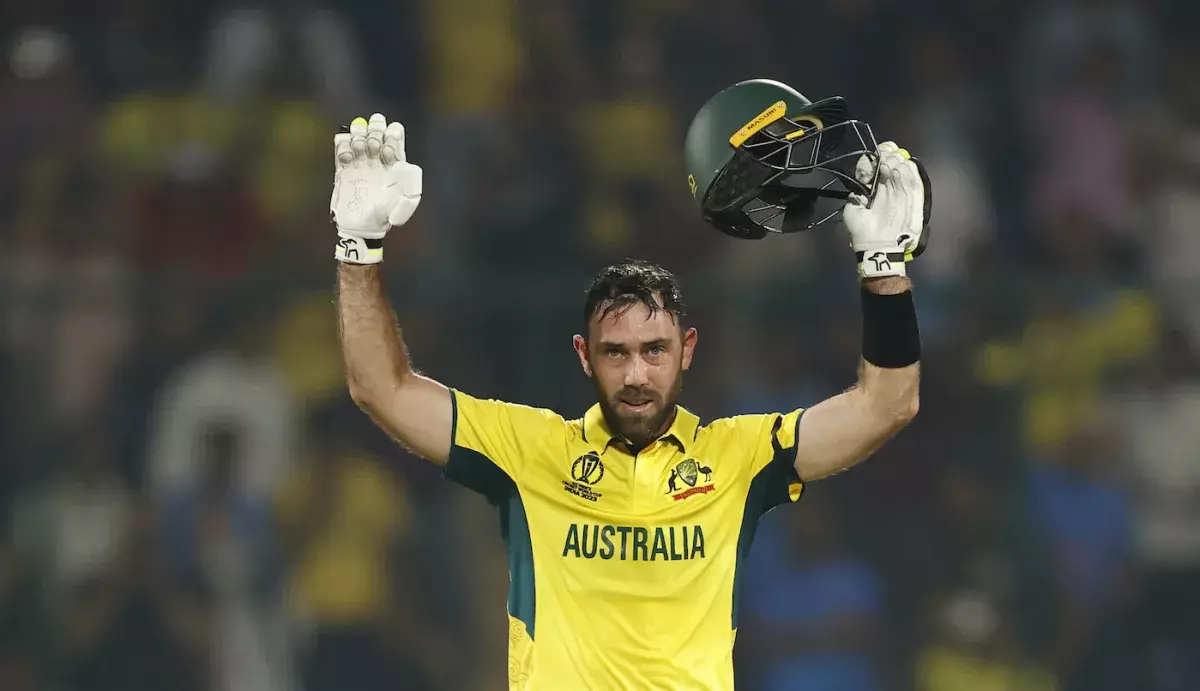 In the world of sports, certain gestures transcend the boundaries of the game, reflecting the human side of athletes.
During the World Cup 2023 match between Australia and the Netherlands at Delhi's Arun Jaitley Stadium on October 25, the Australia cricket team showcased such a gesture.
The players were spotted wearing black armbands, a symbol often associated with mourning or paying respect.
---
The Reason Behind the Armbands
The Australia players' decision to wear black armbands was an act of respect and support for their fellow cricketer, Fawad Ahmed, and his family.
The reason behind this poignant gesture was the tragic loss faced by Fawad Ahmed. He recently lost his four-month-old baby boy.
Earlier in the year, Fawad had welcomed his second child in June. However, the newborn faced significant health challenges and was admitted to a children's hospital in Melbourne, where he, unfortunately, passed away.
Fawad Ahmed: A Brief Overview
Fawad Ahmed, a cousin of Pakistani leg-spinner Yasir Shah, initially played first-class cricket in Pakistan before immigrating to Australia.
He made his international debut for Australia in 2013 and has since been a notable figure in the cricketing community.
Apart from his international appearances, Fawad has an impressive record in the Big Bash League (BBL) and has represented Australia in three ODIs and a couple of T20Is.
The Match in Focus
Despite an early setback with the loss of Mitchell Marsh, David Warner continued his excellent form, reaching his half-century off just 40 balls.
He was well-supported by Steve Smith, who also achieved his first fifty of the tournament. Warner eventually completed his 22nd ODI hundred, setting Australia on course for a formidable total.
---
Cricket, often termed as a gentleman's game, is not just about runs, wickets, or victories. It's about the spirit, camaraderie, and the shared human experiences. The Australia team's gesture reminds us of the bonds that players share, both on and off the field.