In the wake of Sri Lanka's underwhelming performance in the recent World Cup, cricket icon Mahela Jayawardene has shifted his focus.
Recognizing the need for significant change, he zeroes in on domestic cricket pitches as the starting point.
Jayawardene firmly believes that improving these pitches is crucial for elevating the national team's global competitiveness.
Revising Pitch Conditions for Optimal Training
Jayawardene proposes a radical revision of the domestic cricket infrastructure, with a special emphasis on varied pitch conditions.
This initiative aims to expose local players to a wide range of playing environments, mirroring those encountered in international venues.
He stresses the importance of adaptable skills for players to thrive on the global stage.
Investing in Ground Staff and Maintenance
A key aspect of Jayawardene's strategy involves investing in skilled ground staff and advanced pitch maintenance technology.
He advocates for training programs to equip groundsmen with the knowledge and tools necessary for creating diverse pitch types.
This move, he believes, will play a pivotal role in refining the skill set of upcoming cricketers.
Fostering Young Talent Through Enhanced Infrastructure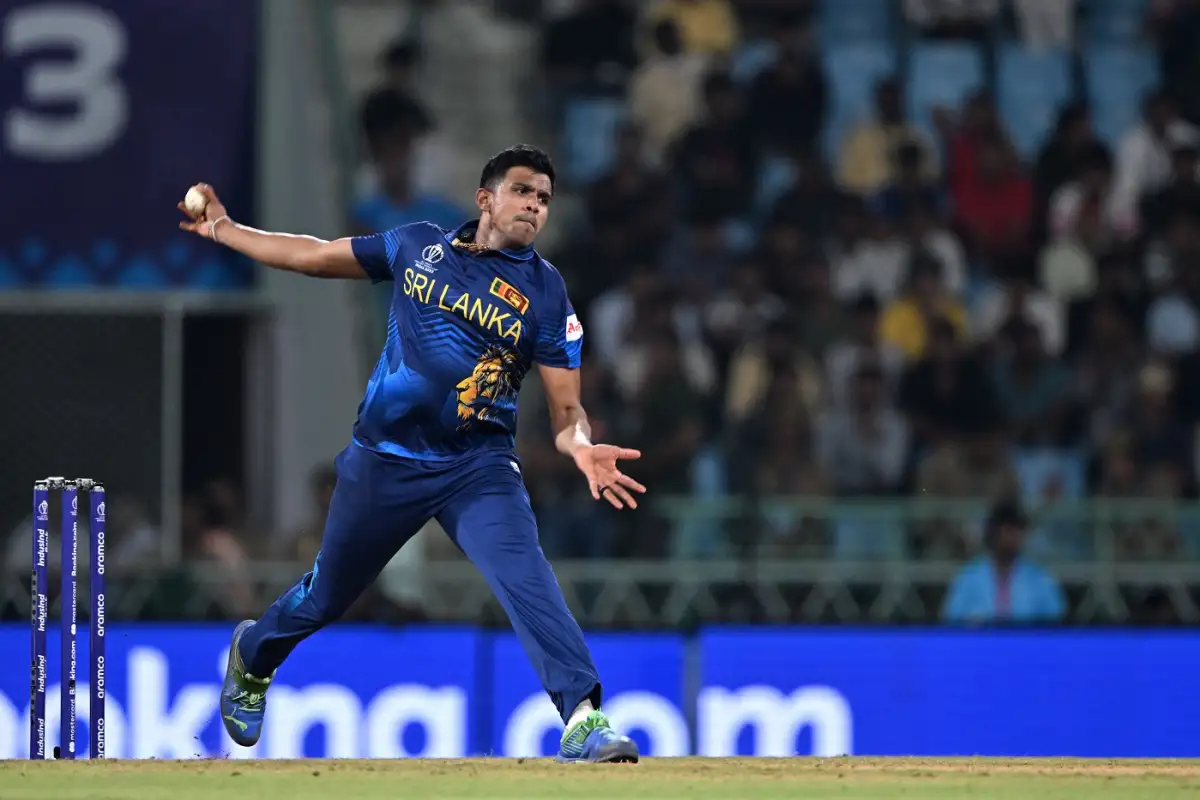 Jayawardene's vision extends beyond immediate changes, aiming to foster young talent through improved infrastructure.
By creating conditions that challenge and develop young players, he hopes to build a stronger foundation for future cricketing stars.
This approach is designed to ensure a steady flow of skilled players into the national team.
Long-Term Goals: Building a World-Class Team
The ultimate goal of these initiatives, as envisioned by Jayawardene, is to mold a world-class Sri Lankan cricket team.
He aspires to see a team that not only adapts to different pitch conditions effortlessly but also possesses the mental and physical toughness to excel in international tournaments.
Jayawardene's focus is on cultivating a team that is resilient, versatile, and consistently competitive at the highest levels of the sport.