The ODI World Cup 2023 has been a spectacle of cricketing prowess, with teams battling fiercely for the coveted title.
Amidst the high-octane matches, India's recent clash with England stood out, not just for the result but for the sheer determination showcased by the Men in Blue.
Their ability to defend a modest total against a formidable English side highlighted their strength, especially in the bowling department.
India's Defense of 229
In the ongoing ODI World Cup 2023, India faced a challenging situation when they had to set a total for the first time.
Despite the regular fall of wickets, they managed to post a cricket score of 229 for 9, primarily due to Rohit Sharma's commendable 87 on a tricky pitch.
This total, though not monumental, was defended successfully against England, showcasing India's bowling prowess.
Bumrah's Stellar Performance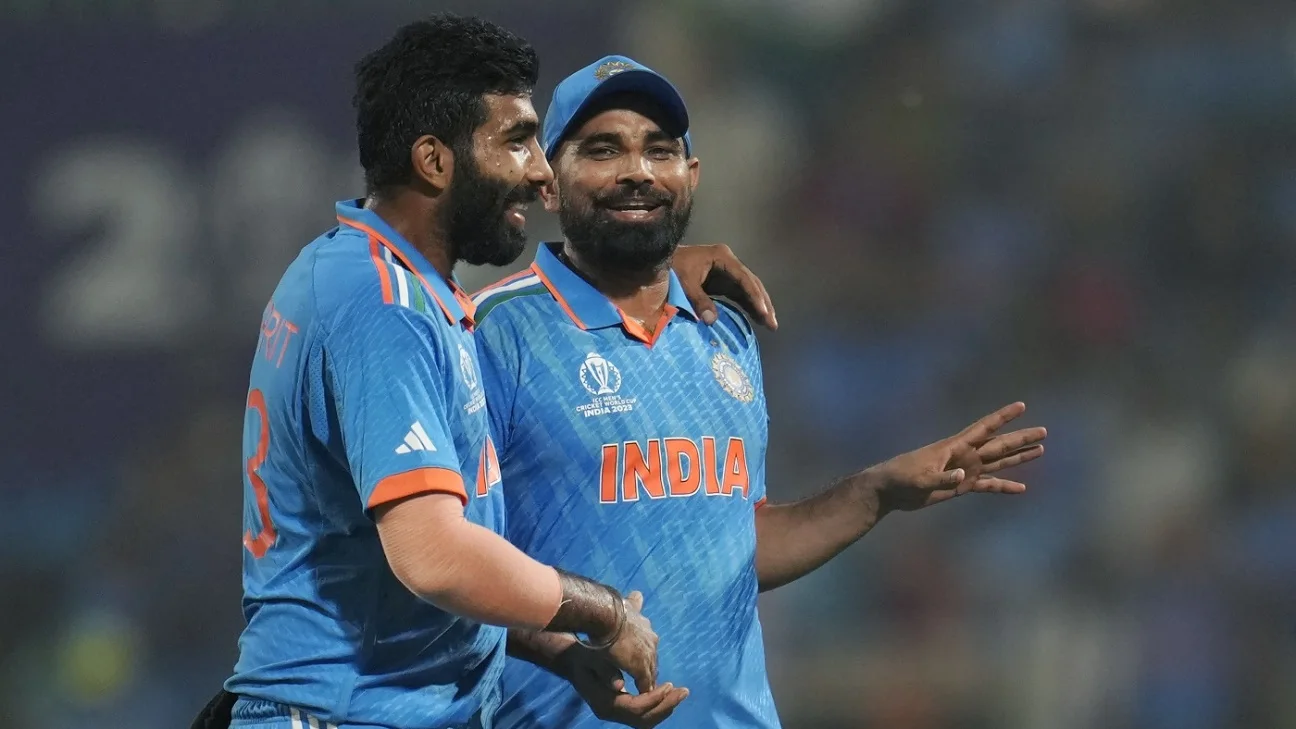 Jasprit Bumrah, one of India's premier fast bowlers, played a pivotal role in ensuring India's victory.
He clinched three crucial wickets, including the back-to-back dismissals of Dawid Malan and Joe Root.
Bumrah's strategy was to initially search for swing with the new ball. However, with minimal swing on offer, he shifted his focus to seam bowling, aiming for movement off the pitch.
His efforts, combined with Mohammed Shami's four-wicket haul, ensured that England's chase was curtailed.
England's Chase and Bumrah's Strategy
England began their chase on a positive note, with openers Malan and Jonny Bairstow providing a steady start.
However, Bumrah's double strike in the fifth over changed the course of the match. He managed to get Malan out with an inside edge and followed it up by trapping Joe Root leg before wicket.
Shami and Kuldeep Yadav further tightened the noose, making it difficult for England to recover.
Shami's Contribution and Bumrah's Praise
Mohammed Shami, another spearhead of the Indian bowling attack, was equally lethal. His four-wicket haul included key players like Jonny Bairstow, Ben Stokes, and Moeen Ali.
Bumrah, in his post-match interview, lauded Shami's performance, referring to him as "one of the legends of the game." He appreciated Shami's calm demeanor and his Test match-like bowling approach during the game.
Bumrah's Comeback and Perspective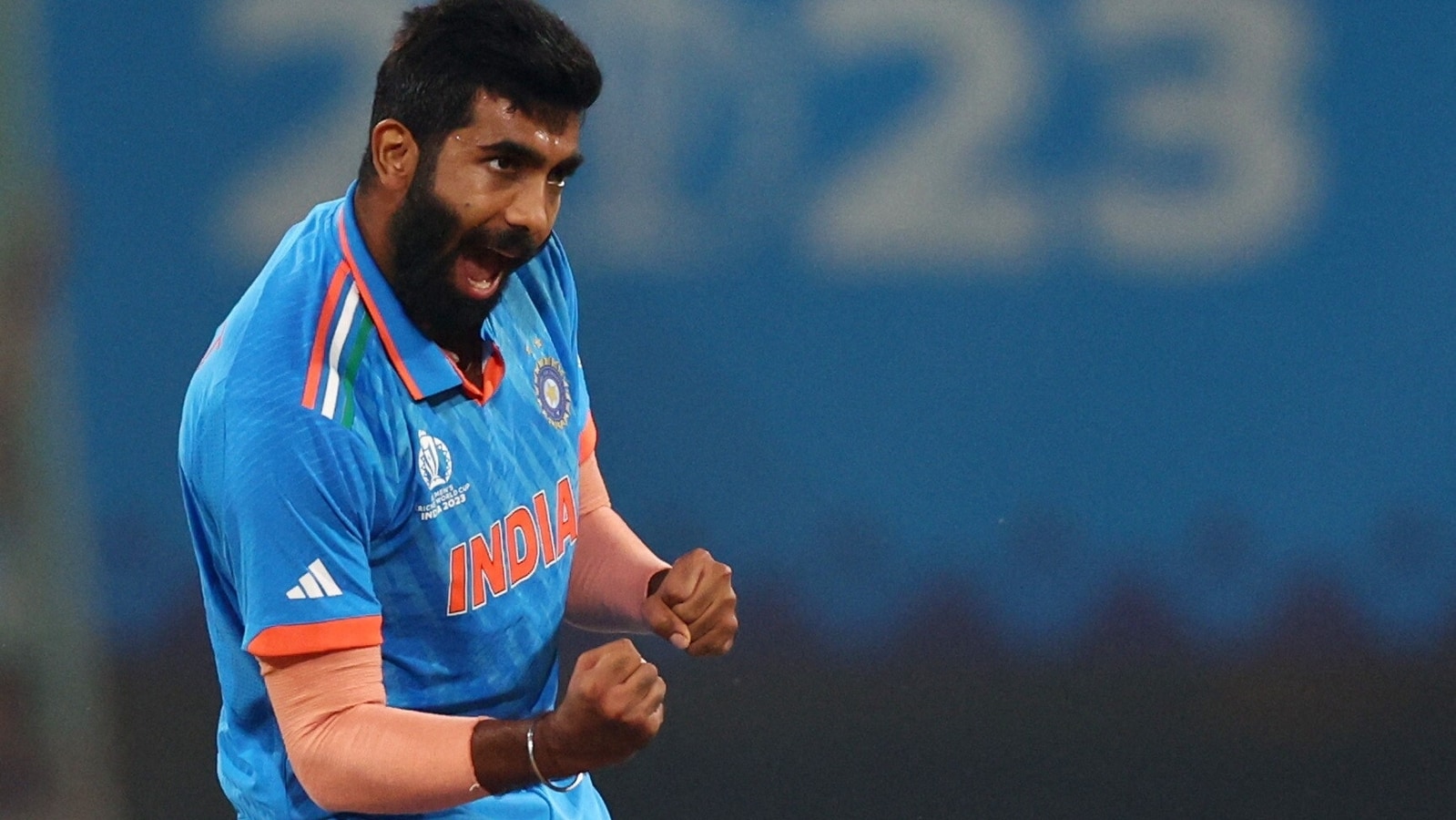 Jasprit Bumrah's journey back to international cricket after a long injury hiatus has been commendable.
He returned to the game in August after more than a year due to a stress reaction in his back. Despite speculations about his fitness and future in cricket, Bumrah remained unfazed.
He expressed his love for the game and emphasized the positive headspace he was in post-injury. His recent performances are a testament to his dedication and passion for cricket.
In conclusion, India's victory over England highlighted the team's balanced approach and the significance of key players like Bumrah and Shami.
As the World Cup progresses, such performances will be crucial in determining the fate of the teams.