On the latest matches of India National Cricket Team at ICC Men's Cricket World Cup 2023, Shubman Gill's break the record, to the first who score 2000 international runs in 2023.
---
Shubman Gill: Setting a New Benchmark in International Cricket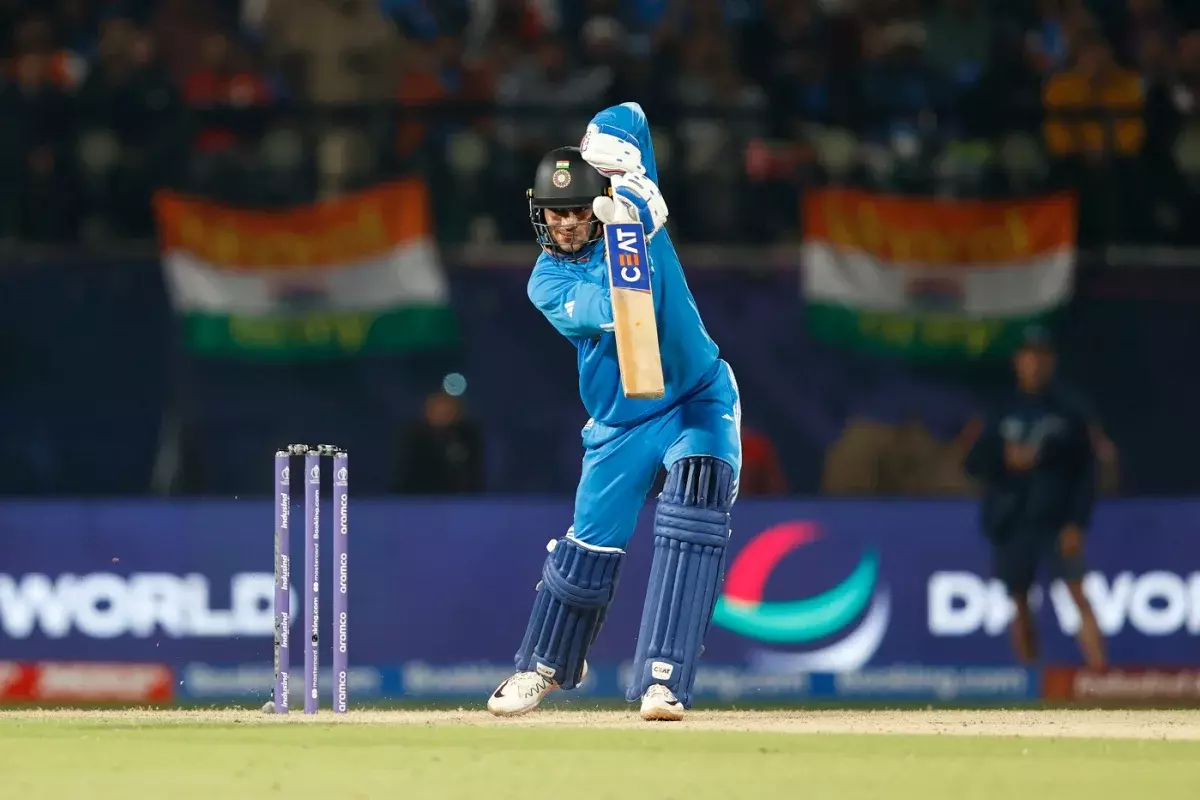 New Delhi, November 13, 2023 – In a remarkable feat that underscores his growing stature in international cricket, India's Shubman Gill has become the first batter to cross the 2000-run mark in international cricket in 2023.
This achievement, secured during India's World Cup match against the Netherlands, not only highlights Gill's consistency but also his potential to redefine batting records.
The Road to 2000 Runs
Gill's journey to this milestone has been nothing short of spectacular. In the 43 matches he played this year, he amassed 2034 runs at an impressive average of 49.60 and a strike rate of 101.80.
His tally includes seven hundreds and nine fifties, demonstrating not just his ability to score but to do so consistently and across different formats.
A Comparison with Cricketing Greats
This achievement places Gill in an elite group of cricketers. He joins the ranks of Rohit Sharma and Virat Kohli, who have also scored over 1000 runs in international cricket this year.
Furthermore, Gill's feat of reaching 1500 ODI runs in 2023 in just 27 innings ties him with legends like Sachin Tendulkar and Matthew Hayden, showcasing his caliber as a top-order batsman.
Breaking Records and Setting New Standards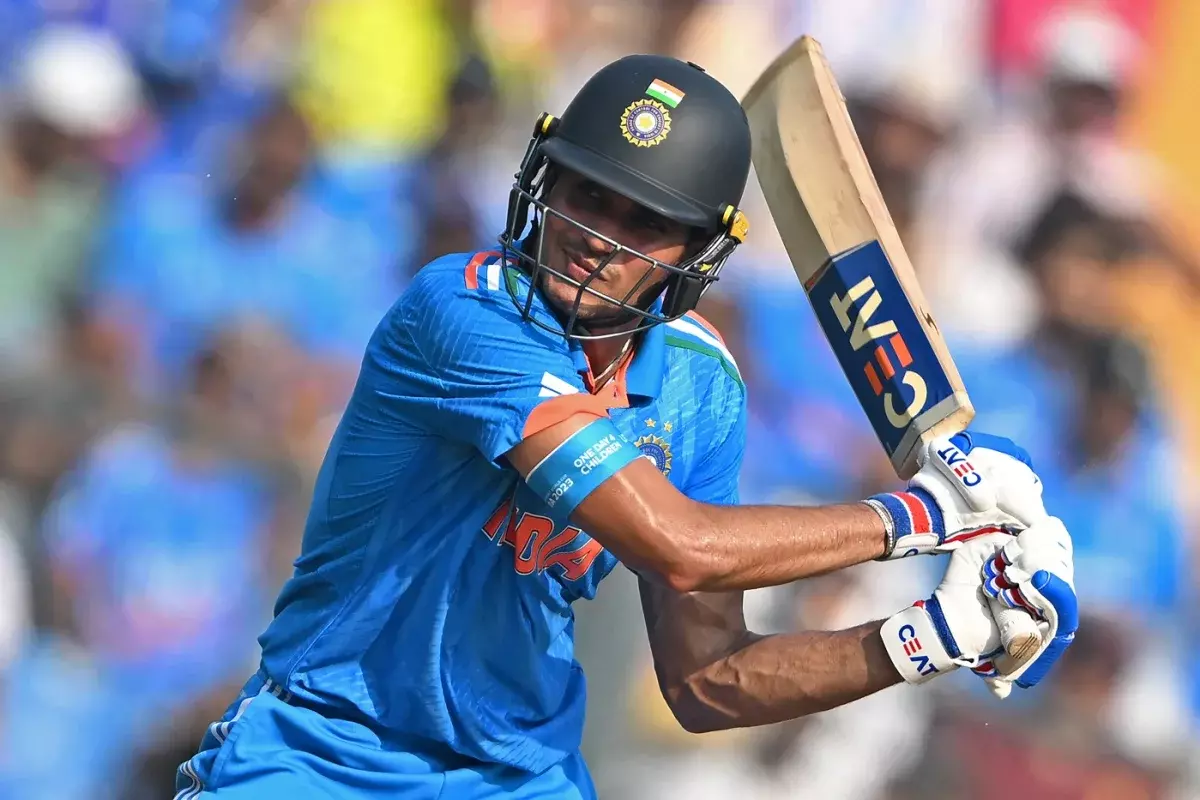 Gill's 2023 run has been filled with record-breaking moments. Earlier in the tournament, he surpassed Hashim Amla's record as the fastest batter to score 2000 runs in ODIs.
His performances have not only earned him the top spot in the ODI rankings but have also positioned him as a formidable force in world cricket.
The Impact on Team India
Gill's rise has been a significant boost for Team India, especially in a year packed with high-profile tournaments.
His ability to anchor innings and score big has provided the team with a reliable option at the top of the order, a role that has been crucial in India's recent successes.
---
Shubman Gill's achievement of scoring 2000 international runs in 2023 is more than just a personal milestone; it's a testament to his skill, temperament, and dedication to the game.
As he continues to evolve and break new grounds, one wonders what other records he will rewrite in his burgeoning career.
The journey of Shubman Gill raises a compelling question, are we witnessing the rise of one of the greatest batsmen of the modern era?