Rohit Sharma's recent performances in ICC Men's Cricket World Cup, suggest that he is on the path to becoming one of the greatest six-hitters in the history of the game.
---
Rohit Sharma's Record-Breaking Sixes in ODI World Cups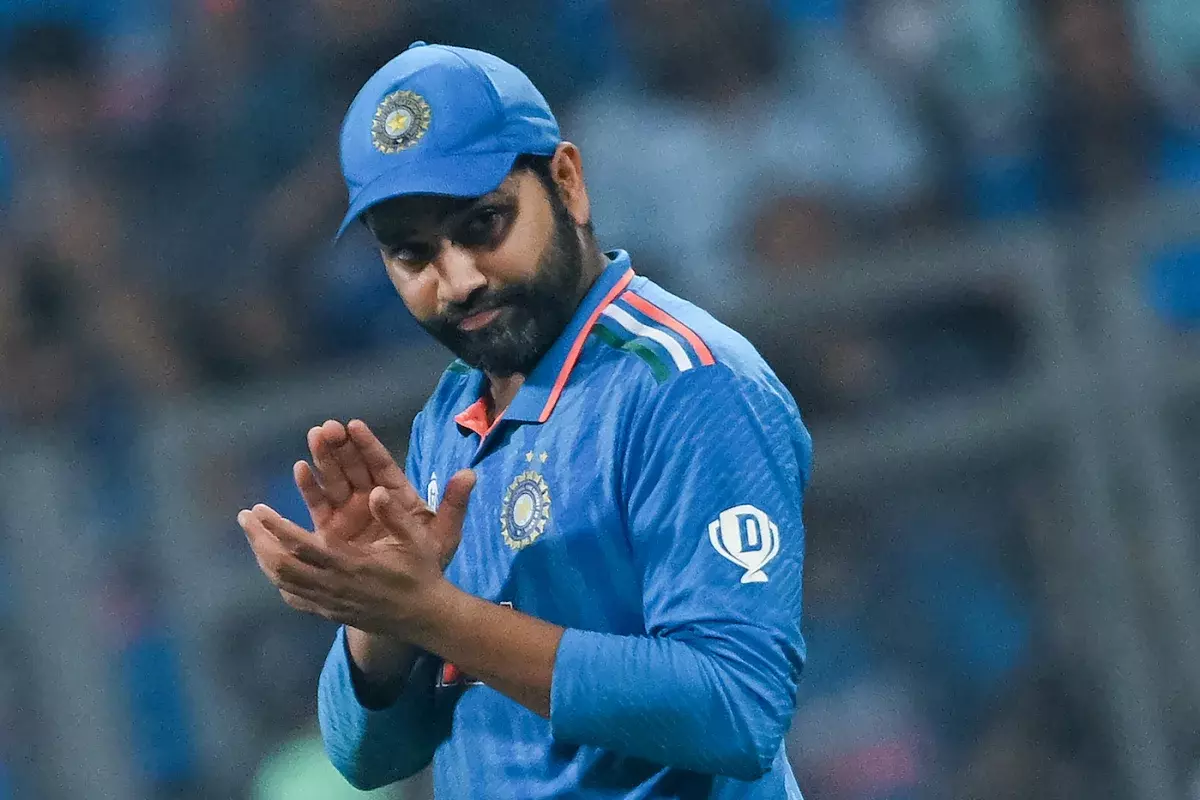 Rohit Sharma, India's dynamic opener, has etched his name in the record books. During the ICC Men's ODI World Cup 2023 semi-final against New Zealand at Mumbai's Wankhede Stadium, Sharma achieved a new milestone by hitting the most sixes in the history of ODI World Cups.
Surpassing a Global Icon
Rohit Sharma surpassed the record previously held by Caribbean superstar Chris Gayle, who had 49 sixes to his name.
Sharma's powerful hitting brought his total to 51 sixes in World Cup history, 28 of which were scored in this edition alone.
This achievement not only highlights his prowess as a batsman but also his ability to perform on the world's biggest cricketing stage.
A Display of Confidence and Skill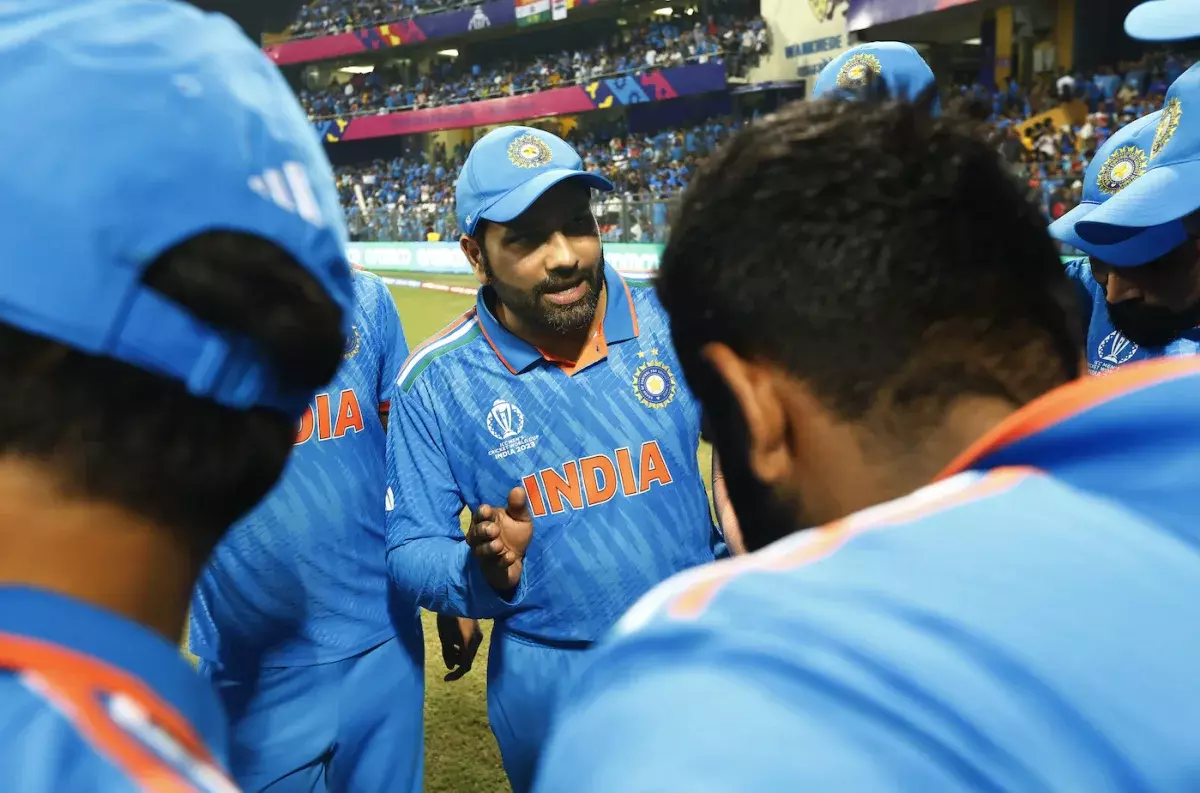 Sharma's approach to the New Zealand bowlers, particularly in the initial overs, was a blend of confidence and skill.
Facing the likes of Trent Boult and Tim Southee, he showcased his ability to handle pressure and deliver when it mattered the most.
His innings, which concluded at 47 runs off 29 deliveries, included four sixes and four boundaries, demonstrating his aggressive yet controlled batting style.
The 'Hitman' at His Best, Chasing Global Records
Known as the 'Hitman' for his ability to hit big shots, Rohit Sharma not only surpassed the overall record but also emerged as the batter with the highest number of sixes in a single edition of the World Cup.
This feat underscores his consistency and dominance in the limited-overs format.
Rohit Sharma is now closing in on the top spot for the most number of sixes in ODI cricket. With Shahid Afridi leading the tally with 351 sixes and Chris Gayle following with 331.
---
Rohit Sharma's record-breaking achievement raises several questions about the future of batting in ODI cricket. How will his aggressive yet calculated approach influence upcoming batsmen?