Following a car accident last year, there has been significant anticipation and buzz about Rishabh Pant's comeback to the Indian Premier League, playing for the Delhi Capitals. This news has created considerable excitement among cricket enthusiasts.
---
Delhi Capitals' Captain Pant to Play in IPL 2024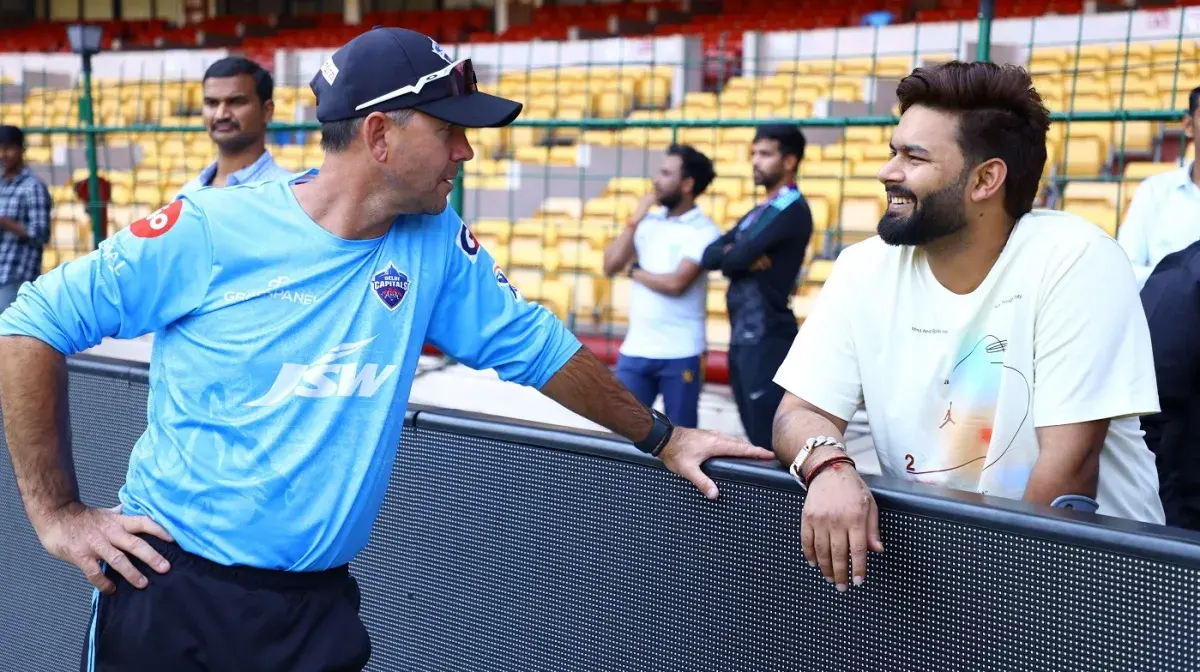 Rishabh Pant, the Indian cricketer and Delhi Capitals' captain, is set to return to competitive cricket in the IPL 2024 season. This follows a period of recovery after a serious car accident in December 2022.
Details of the Accident and Recovery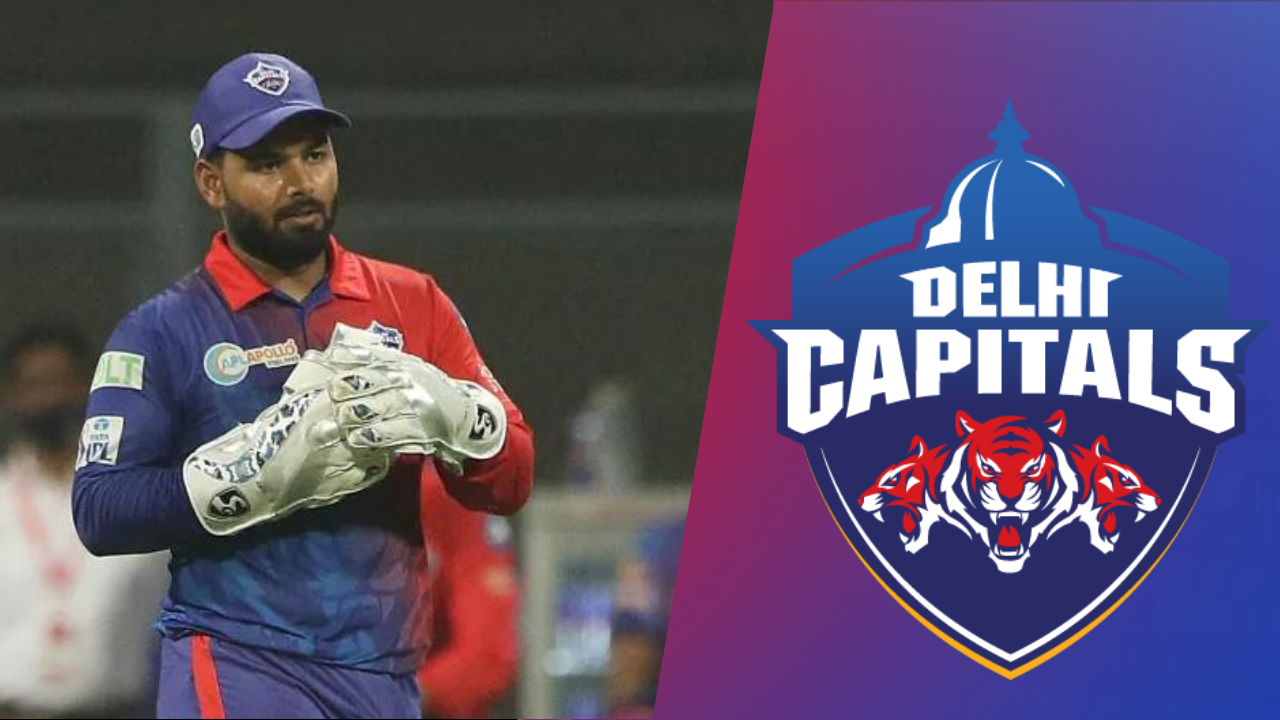 Pant was involved in a car accident in December 2022, which resulted in multiple injuries, including serious damage to his knee.
His recovery process involved an extended period of rest and rehabilitation, starting at Bengaluru's National Cricket Academy in June 2023. By August, Pant had progressed to batting in local matches in Bengaluru.
Confirmation of Return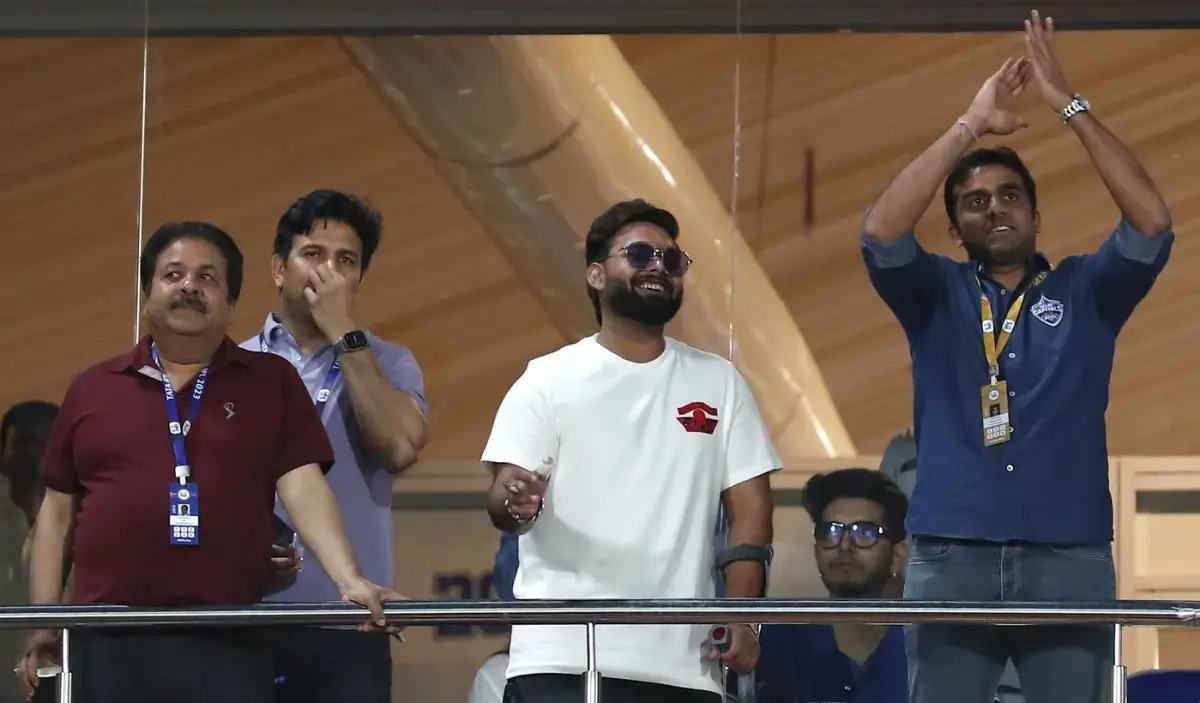 Delhi Capitals' director of cricket, Sourav Ganguly, confirmed to IndiaToday that Pant is in good shape and will be playing in the IPL 2024 season. He also seen and made an appearance in the stands, on Delhi Capitals vs Gujarat Titans.
However, Pant's involvement in team strategy discussions and planning for the upcoming season was also noted, indicating his active role in the team beyond his playing responsibilities.
Impact on Team and IPL
Pant's return is significant for the Delhi Capitals, considering his role as a captain and key player. His absence in the previous season was a notable gap for the team. His return is expected to bolster the team's performance in the IPL 2024.
Look Up into Pant's Latest Records
Rishabh Pant's journey in cricket, starting from his debut in 2017, has been marked by numerous records and milestones. His performance as a wicketkeeper-batter is highlighted by several significant achievements:
Wicketkeeping Milestones
Record Dismissals: Pant holds the record for the most dismissals by a wicketkeeper in a Test match, with a total of 11.
Exceptional Catching: He also set a record for the most catches taken in a single Test match, totaling 10.
Dual Role Excellence: Demonstrating his dual skills, Pant achieved 300 runs and 15 wicketkeeping dismissals in a single series.
Career Dismissals: In his career so far, he has amassed 133 dismissals as a wicketkeeper.
Catching Prowess: With 119 catches, Pant has shown remarkable consistency behind the stumps.
Stumping Specialist: He has completed 14 stumpings, a testament to his quick reflexes.
Batting Feats
Series Highs: Pant's batting prowess is evident from his record of scoring the most runs in a series by a wicketkeeper, with a total of 350 runs.
Innings Best: His highest score in an innings as a wicketkeeper is an impressive 159*.
Striking at Will: He holds the record for the highest strike rate in an innings, an astounding 175.00.
A Young Achiever: Pant became the youngest player to score a Test hundred at 20 years and 338 days.
Partnership Records: He was part of the highest partnership for the sixth wicket (222 runs) and the seventh wicket (204 runs) in Test cricket.
Other Notable Records
Nineties Count: Pant has the distinction of scoring six nineties in his Test career.
Byes Conceded: In one innings, he conceded 26 byes, highlighting the challenges faced by wicketkeepers at the highest level.
---
Rishabh Pant's return to IPL in 2024 marks the end of his recovery period and his re-entry into competitive cricket. His role as a player and captain will be closely watched in the upcoming season.